Hi, I'm
John Wayne
I'm a results-driven product designer with a proven track record of execution, direction, & leadership. I'm an expert in executing design and driving positing metrics impact. I love collaborating with cross-functional & executive partners to develop and improve products through breakthrough innovation and experimentation. I have a demonstrated ability to lead and drive product results through design direction, execution, & operations.
Design Leader
15+ years of experience across a range of industries, platforms, and experiences.
I help lead teams in creating top-notch experiences. I work as a player/coach to execute and deliver best-in-class experiences. I'm all about collaborating with everyone, whether it's through regular meetings, brainstorms, or just chatting about ideas. I believe that collaboration is key to creating successful products and I always strive to foster an open and inclusive working environment.
View Case Studies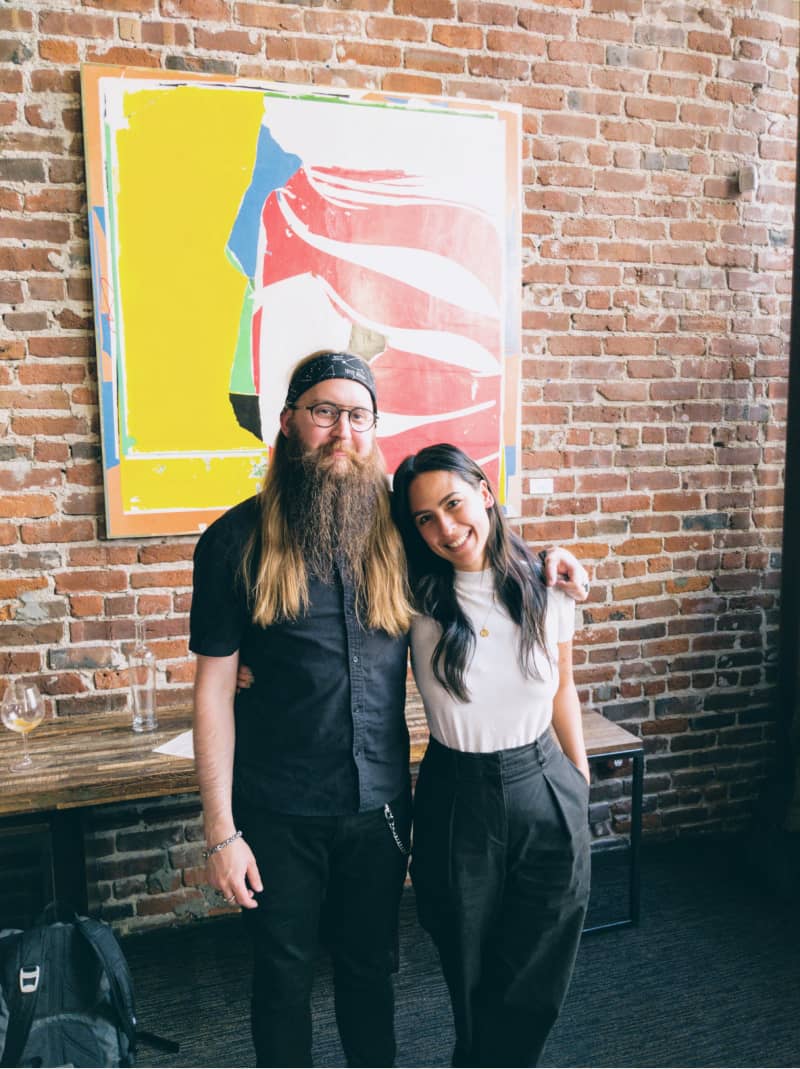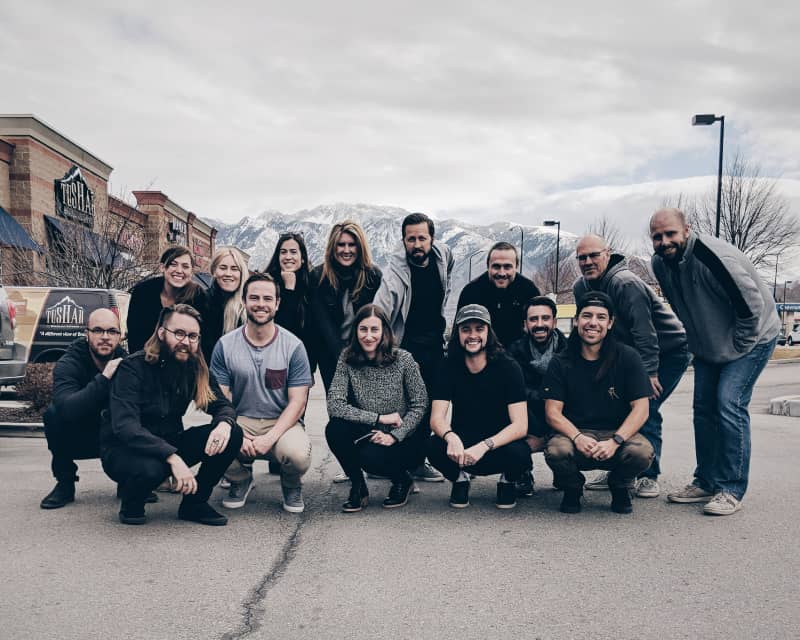 Core Strength 01
Background in Delivery
I work within ambiguity to deliver best-in-class customer experiences; thinking both long-term and enabling short term value and learnings.
iOS (iPhone, iPad)
Android
Web (mobile, desktop)
Custom Platforms
Core Strength 02
Directional Approach with Partnerships
I think holistic, with a point of view that changes with new information; bringing others along to ensure proper consideration and better decisions
Creative Direction
Critique Culture
Workshops
Experience Strategy
Core Strength 03
Immersion and Strong Opinions Loosely Held
I immerse myself into the customer's point of view to build up empathy, working within constraints and business goals to create directionality that changes with new information.
User Research
Prototyping
Service Design
Futures Thinking
Featured Work
Latest work from the past two years which I directed and lead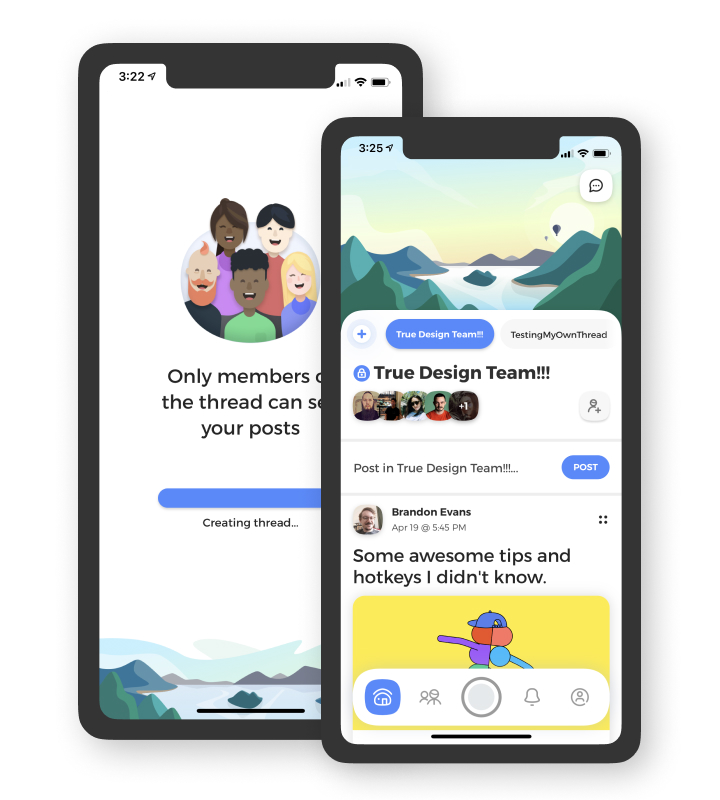 True (social)
A private-by-default social network
A new, private, social network designed for small groups of friends and family based around interests; available on iOS and Android.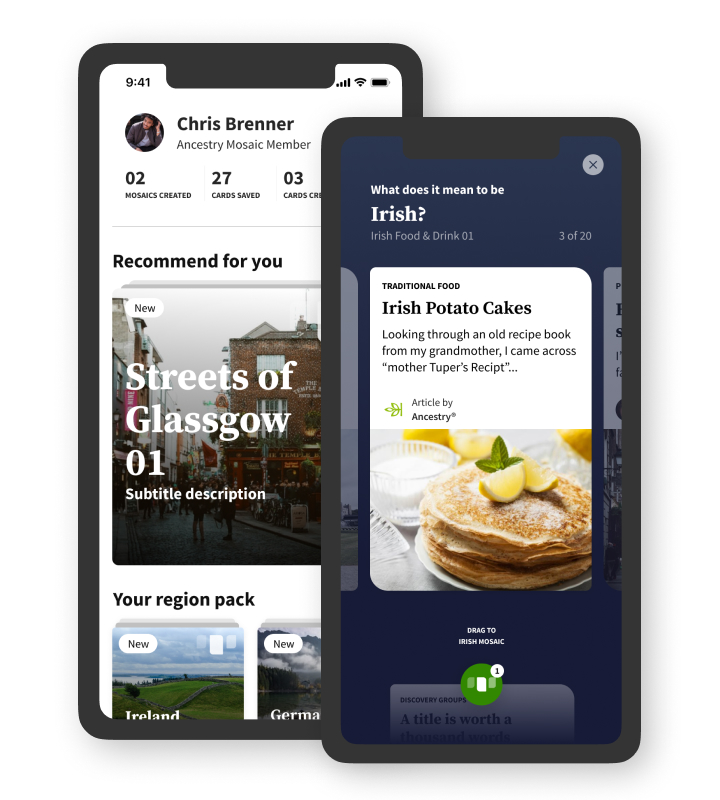 Ancestry Mosaic
Discovering the culture and traditions behind your DNA
A new way to discover more of what of what makes you, you. Mosaic featured a patenable, custom interaction to quickly save relevant content answering the question "What does it mean to be Irish/Norwegian/Cuban?".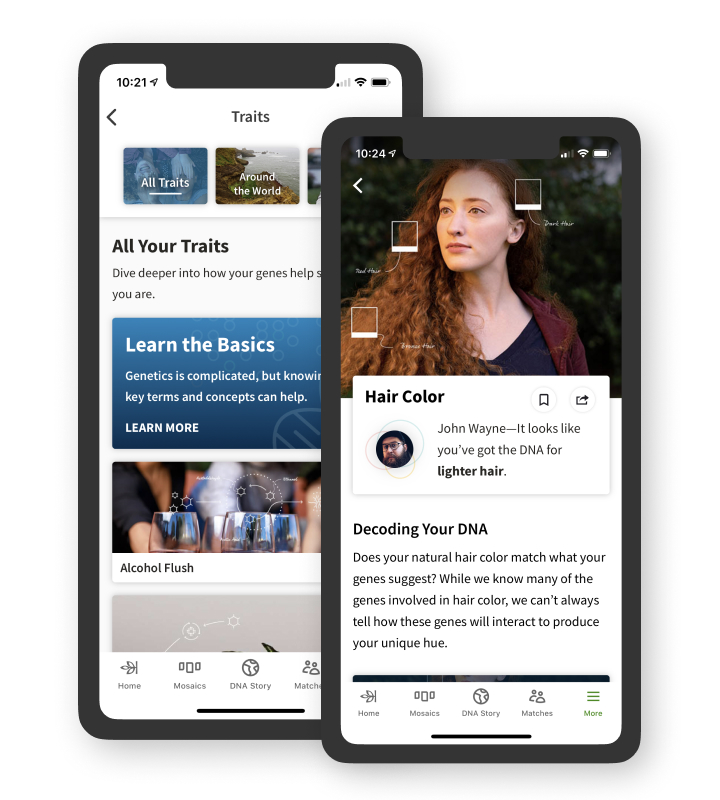 Ancestry DNA Traits
Understanding more about your traits, both seen and unseen
A premium add-on for DNA kits and results, Traits helped customers learn more about themselves, what they inherited, and where they might have gotten a trait. Traits launched across all platforms including iOS, Android, and Web.
Additional Case Studies
Work that I've directed, lead, and contributed individually.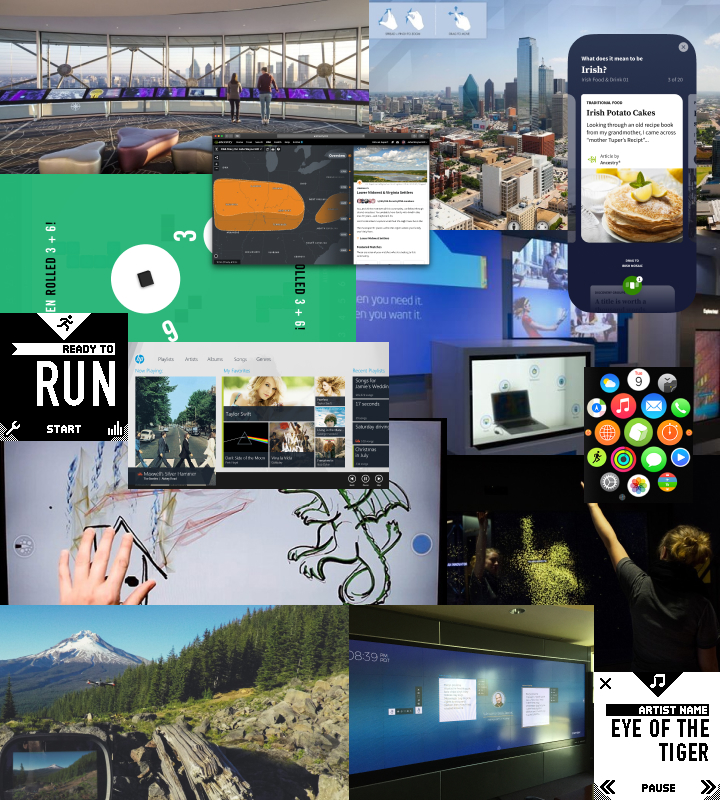 Additional Past Work
Various projects I've lead and directly designed over the years
Experience & Background
15+ years in design; 9+ years leading projects/clients; 6+ years experience managing and leading teams.
View Resume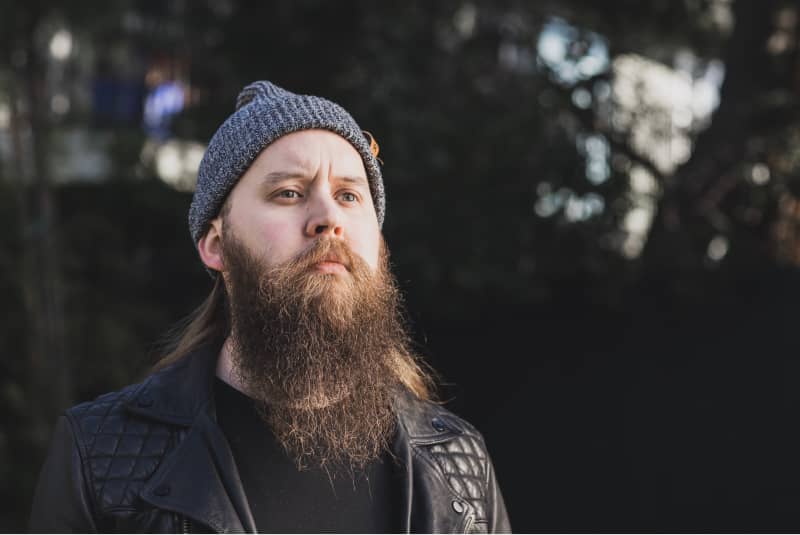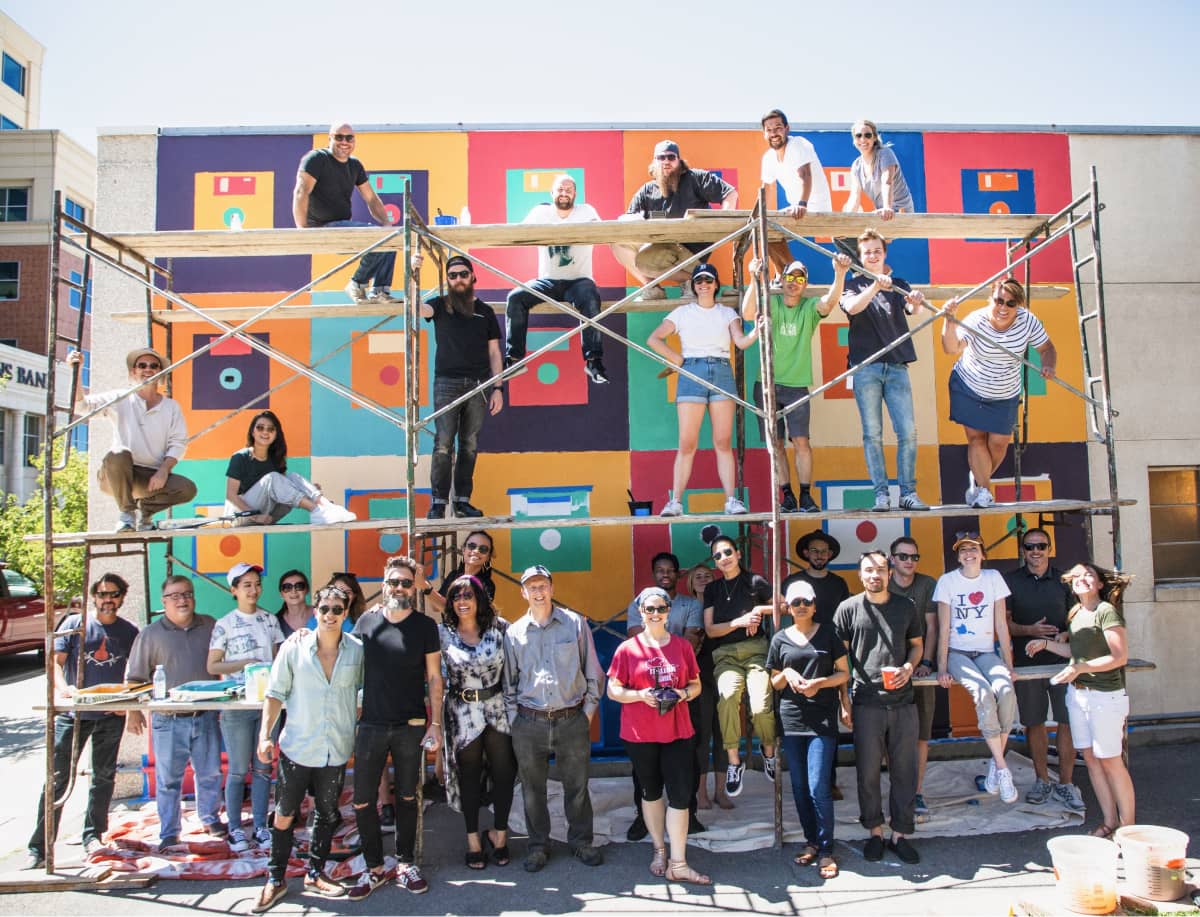 Leadership without ego; I empower design teams.
"John Wayne is an amazing mentor and leader. His voice and strategic point of view is integral to the success of our team. He has led multiple products to launch and is continuously doing a great job at pushing everything forward. He is an asset to the design team and he is valued by all of us."
"Gifted and direct in guidance. Confident, unflappable, articulate, & candid."
"Great designer and compassionate leader."